Volunteers don't just work, they make it work! Volunteers are needed in planning, promoting and running the event. There are jobs for everyone. Sign-up today if you would like to volunteer.
We offer 100+ vendor spaces at the event on Main Street from food and merchandise vendors, to support groups and business partners. Reserve your spot today for 2021 Metro East Pride Fest.
Metro East Pride Fest is possible due to the generous support of local businesses, organizations and individuals. There are many sponsor levels to choose from and all donations are greatly appreciated.
Queen of Pride - Ebonie Krush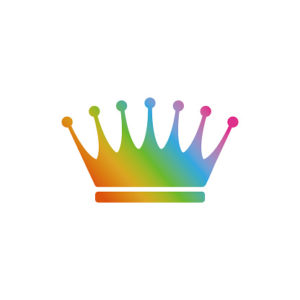 King of Pride - Landon Control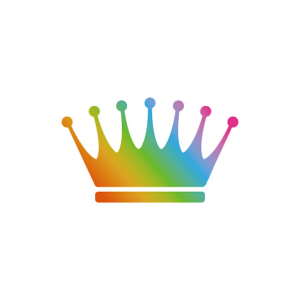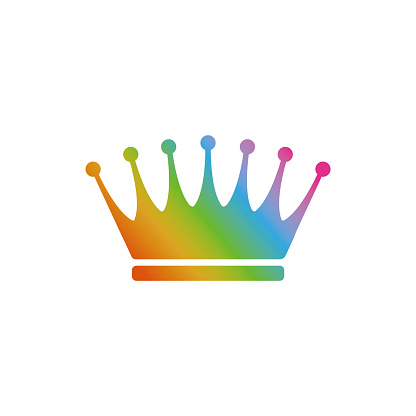 David Hechenberger (Jennifer James)
Doug Bernier Spirit of Pride Award
For Exceptional Spirit, Pride and Love of Self and Community
Band Together – St. Louis
Sonny Pitts MEPSI Spirit Award
In recognition of your continued Support, Dedication and Community Spirit
Brenda Grissom & Dixie Ruliffson
Community Service Award
For Outstanding Service to the Metro East LGBTQ+ Community
| Start Time | End Time | Performer(s) |
| --- | --- | --- |
| 12:00 PM | 12:30 PM | CHARIS, The St. Louis Women's Chorus |
| 12:30 PM | 1:00 PM | Ryan Conner |
| 1:00 PM | 2:00 PM | DJ Landyn Cade |
| 2:00 PM | 2:15 PM | Awards and Announcements |
| 2:15 PM | 3:00 PM | EarthSol |
| 3:00 PM | 4:00 PM | StompBox and the Mixtapes |
| 4:00 PM | 5:30 PM | Ashan & Grotsky |
| 5:30 PM | 8:30 PM | Champagne Fix |
| 8:30 PM | 10:00 PM | High Heel Drag Race / Drag Show |