Get Ready for #GivingTuesday!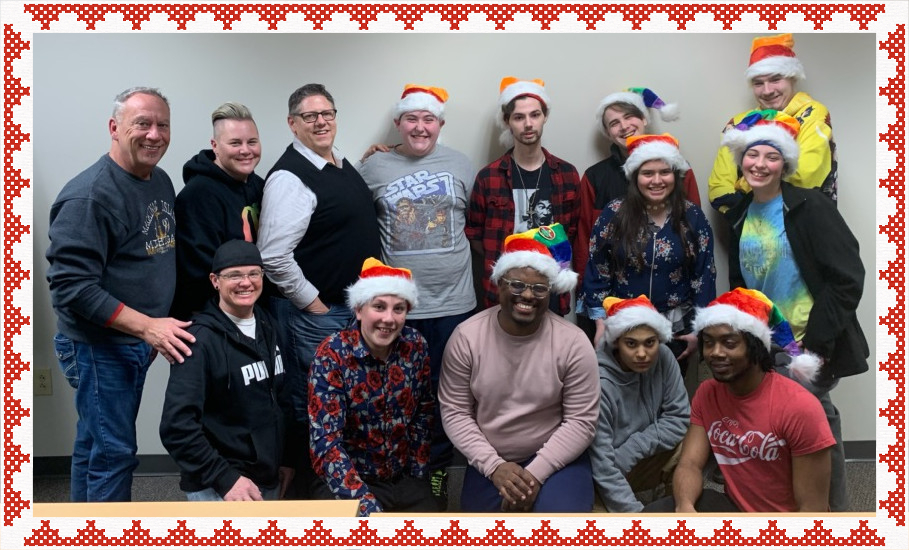 #GivingTuesday is here. Metro East Pride will be giving back to the community in several ways this holiday season. We are hosting a Christmas Party, for LGBTQIA+ youth in the foster care system including dinner, gifts and offsite activity for the group of students who stay in residential facilities. We also adopted 10 developmentally disabled adults from Caritas Family Solutions and will be providing personal gifts plus sensory toys to improve their motor skills. Finally, we will be assisting 2 transgender individuals in our community with legal name changes. Our 2022 holiday giving program is on target to contribute over $1,000 in the Metro East Community but we need your help to make it happen!
For every dollar raised, Metro East Pride will match donations up to $500.00.
And, for every donation of $50.00 or more, contributors will receive a set of MEPSI color-changing cups for the holidays!
We need your help to make a difference.
Please give generously and help us give back to our community.